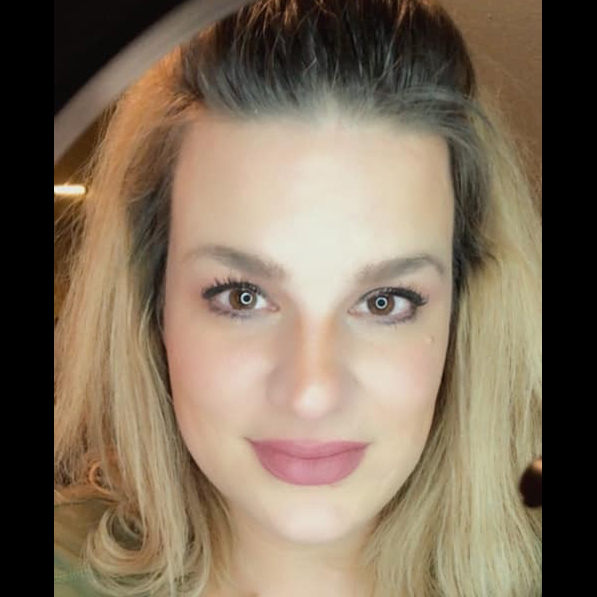 Post: PA-C
Experience: 1 Year
Specialties: Family Medicine
Jordan Morris, PA-C
Morris received her degree in Biological Sciences from the University of Nebraska at Omaha and then made her next move, Physician Assistant School at Yale University. At Yale, Morris was able to center her education and clinical rotations in her areas of interest; rural medicine and service to the Native American population.
She completed rotations in general surgery and women's health at Native Woman's in Rapid City, family practice and psychology training at Fall River Medical Center in Hot Springs, pediatric care and emergency medicine at Pine Ridge, cardiology in Scottsbluff, and a rotation in orthopedics with the Veteran's Affairs.
"I had a broad range of training from our local community which allowed me to fall in love with the local population and understand our unique medical needs as a rural provider," said Morris.
This extensive, winding journey has landed Morris in Sheridan County at Gordon Memorial Health Services. A place where she feels right at home.

Read the full story by Scott Bidroski here...