The Rehabilitation Team at Gordon Memorial encompasses Physical Therapy and Occupational Therapy Services
Our therapists use specialized techniques, evidence based treatments, innovation, and creativity to treat patients of all ages. GMHS Rehabilitation staff works closely with patient's physicians to taylor a plan of core for patient's goals. The staff uses a one-on-one approach to help patients reach their optimal potential and return to the activities they enjoy most. At each visit, patients are treated by caring professionals who take the time to address any questions or concerns patients have about their recoveries.
Contact Us
 

Email:

rehab@gordonmemorial.org
Meet Our Team
Haley Bidroski, PT, DPT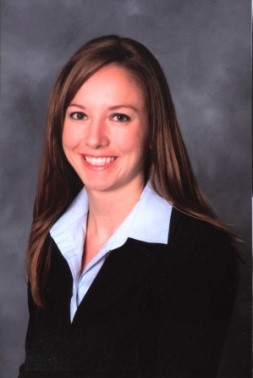 Haley is a 2003 graduate of Gordon High School and a 2007 graduate of Wayne State College with a bachelor in Life Sciences. Haley recieved her Doctorate of Physical Therapy degree from the University of Nebraska Medical Center in 2009. Haley has specialized certifications in therapy programs for people with Parkinson's disease including LSVT BIG and PWR. Haley also has further continuing education in the areas of cancer rehabilitation, concussion management, gait/running anaylsis, and vestibular therapy. In her free time Haley enjoys spending time with her husband and three sons, running, and participating in outdoor activities.
Erin Sandoz, MOT, OTR/L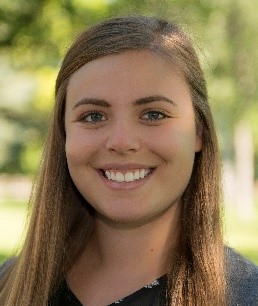 Erin is a 2013 graduate of Gordon Rushville High School. She earned a Bachelor of Science Degree in Rehabilitation in 2017 and a Master's Degree in Occupational Therapy in 2018 from College of St. Mary in Omaha Nebraska. Erin is passionatee about working with people of all ages; she provides therapy services to individuals in the hospital, in the outpatient clinic, at the nursing home, and at the area schools. She has had continuing education in shoulder rehab and sensory disorders. In her free time, Erin enjoys crafting. DIY projects, and being outdoors with her husband and dog, Dixie.
Brittany Haller, PTA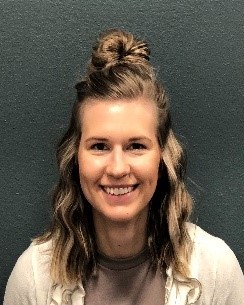 Brittany graduated from Gordon Rushville High School in 2011. She then went on to become a Physical Therapist Assistant by graduating from Pima Medical in Mesa Arizona in 2014. Brittany has since worked in various skilled nursing facilities gaining experience in Orthopedics, Geriatrics, Dementia, and Neurological disorders. She really enjoys working in a rural setting with a variety of diagnoses. Brittany lives in Gordon with her son, husband, and two pups, she enjoys spending time with family and friends.
Kay Montoya, Scheduler/Receptionist
Kay has worked 14 combined years for Physical Therapy West and Gordon Memorial Health Services. Kay and her husband have one daughter. Kay enjoys traveling.
Paxton Ewing, Scheduler/Receptionist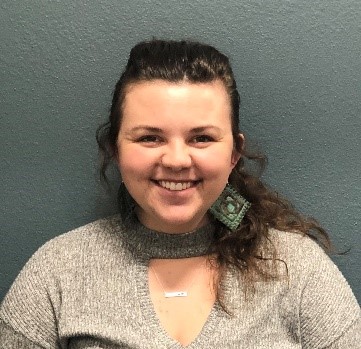 Paxton graduated from Sidney High School in 2013. Before moving to Rushville, she worked on a ranch in Saratoga Wyoming and was a receptionist at Gem City Vet Clinic in Laramie Wyoming. Paxton went on to graduate from the University of Wyoming with a Bachelor's Degree in Agricultural Business in the fall of 2019. Paxton has an adorable corgi named Tito, and recently became a mother to a beautiful baby girl. She enjoys hunting, fishing, scrapbooking, and spending time with her family and friends.
Hours
The rehab department is open Monday through Friday 8:00 am to 5:00 pm
Conditions treated by Physical Therapy
Weakness

Sports related injuries

Chronic diseases, such as arthritis

Balance/mobility

Sprains and muscle injuries

Pelvic floor weakness/incontinence

Neurological rehab for stroke, 

spinal cord injury, and head injury

Postural deficits

Fall prevention

Vestibular rehab

Concussion Management

Neck and back pain
Conditions treated by Occupational Therapy
Home safety evaluations
Cognitive retraining 
Fine motor deficits
Hand,wrist,elbow,and shoulder injuries
Daily living skills 
Generalized weakness
Sensory deficits
Wheelchair evaluations
Workstation evaluations
Driving assessment
Fall prevention
Adaptive equipment training